Find Success at The Vinoy
Our indoor and outdoor event spaces come with the flexibility to create memorable business gatherings, large and small.
Meetings & Events
Our experienced hotel staff is dedicated to ensuring that your conferences, retreats, presentations, meetings, and breakout sessions are executed to perfection.
Our Ballrooms
The beautifully restored Vinoy Grand Ballroom boasts state-of-the-art technology and modern aesthetics for conferences and exhibitions.
Unique Outdoor Gatherings
The mezzanine, tea garden, esplanade, poolside bar and restaurant allow you to congregate with colleagues under the clear blue St. Petersburg sky.
Special Events
Gather rich inspiration for your event with our dynamic indoor meeting space. In addition to our ballrooms, The Vinoy has 36 event spaces & 26 boardrooms. As well as a unique cellar with an outdoor patio for more intimate gatherings.
Meeting Capabilities
The Vinoy offers 60,000 square feet of event spaces, full-service catering, and state-of-the-art technology.
View our Capacity Chart to see what space(s) will work best for your event.
Services & Technology
State-of-the-art A/V capabilities accompanied by customized services and support to make your event a success.
Gather
Formal and casual rooms of all sizes to accommodate your team's needs throughout the day.
Food & Beverage
Catering packages for three meals a day, light bites, and corporate happy hours.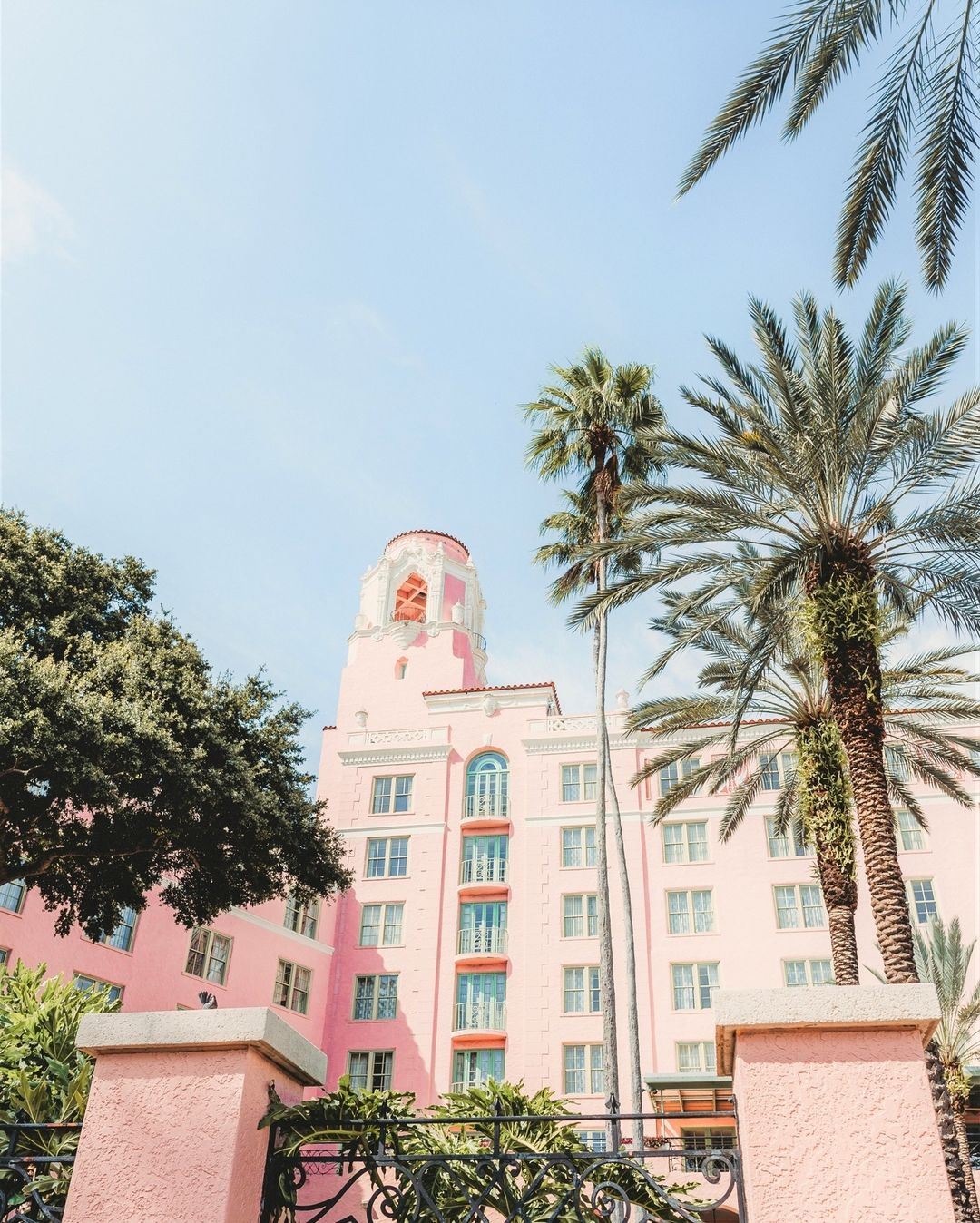 Plan Your Meeting
Explore all the possibilities at our Downtown St. Petersburg meeting rooms. We invite you to host an extraordinary event with us.