Unique Dining Experiences
Dine at one of The Vinoy's restaurants and indulge in some of the most delectable culinary experiences on the Gulf Coast.
Dining at The Vinoy
From scrumptious morning pastries to crafted evening cocktails, The Vinoy offers decadent all-day dining for casual and formal occasions.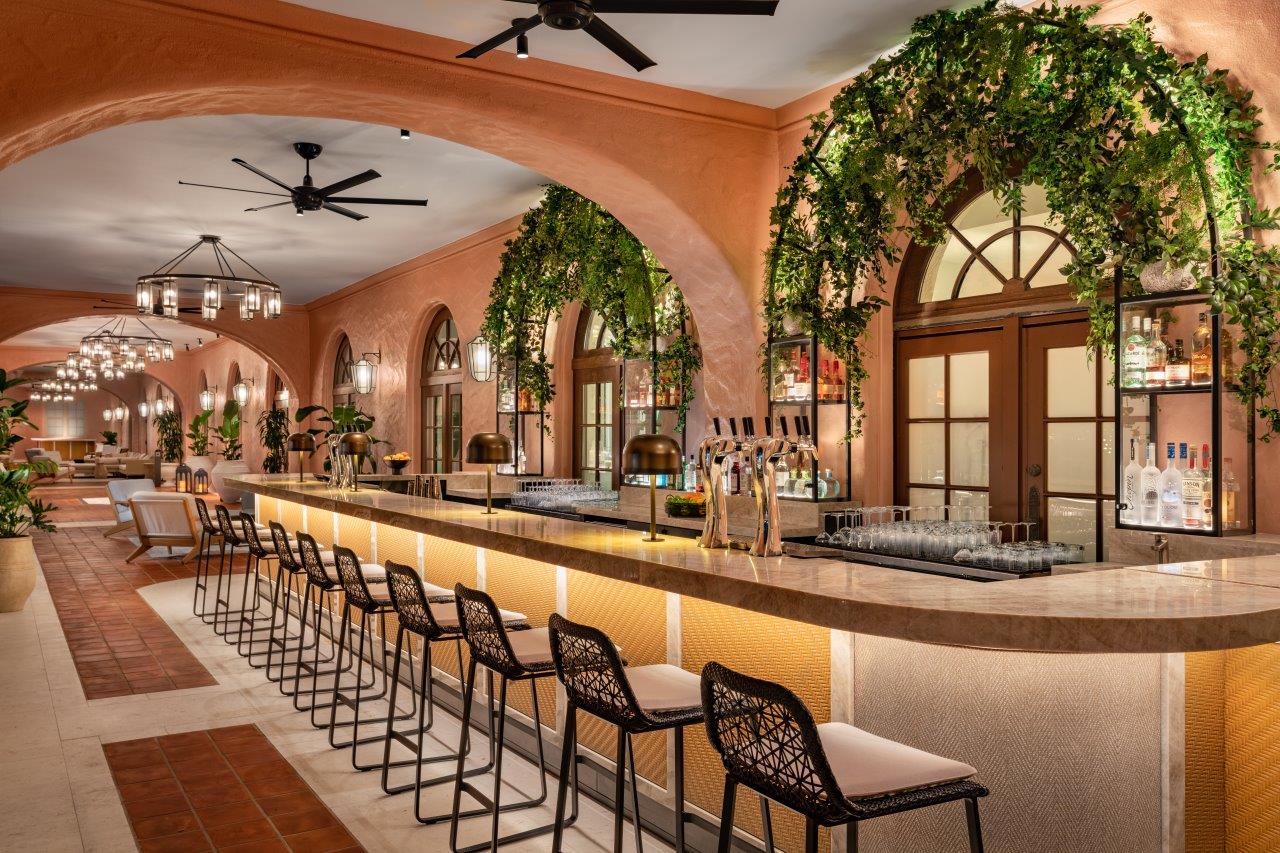 Veranda
Elegant archways overlook the lush waterfront as you sink into our patio seating and savor high tea from our light and airy veranda.
Lottie
Classic French pastries accompany delicate savouries by day and a robust wine program at night. Settle into one of our marble-top tables or grab a picturesque picnic to dine en plein air.
Paul's Landing
Discover Old Florida flavors infused with a modern sensibility. This is the place to enjoy good company, great food and drinks, and wonderful marina views, inside, or in our outdoor lounge.
Vinoy Club Grill
The golf club offers a dining experience as exclusive as our 18-hole championship course. Settle into the rich moody ambiance of our bar and terrace to watch the sun set over elevated steakhouse cuisine.
Parasol
New poolside restaurant featuring creative Latin Cuisine and colorful cocktails bursting with flavor, including grouper ceviche, tuna tostadas, watermelon jicama ensalada, and passionfruit margaritas.